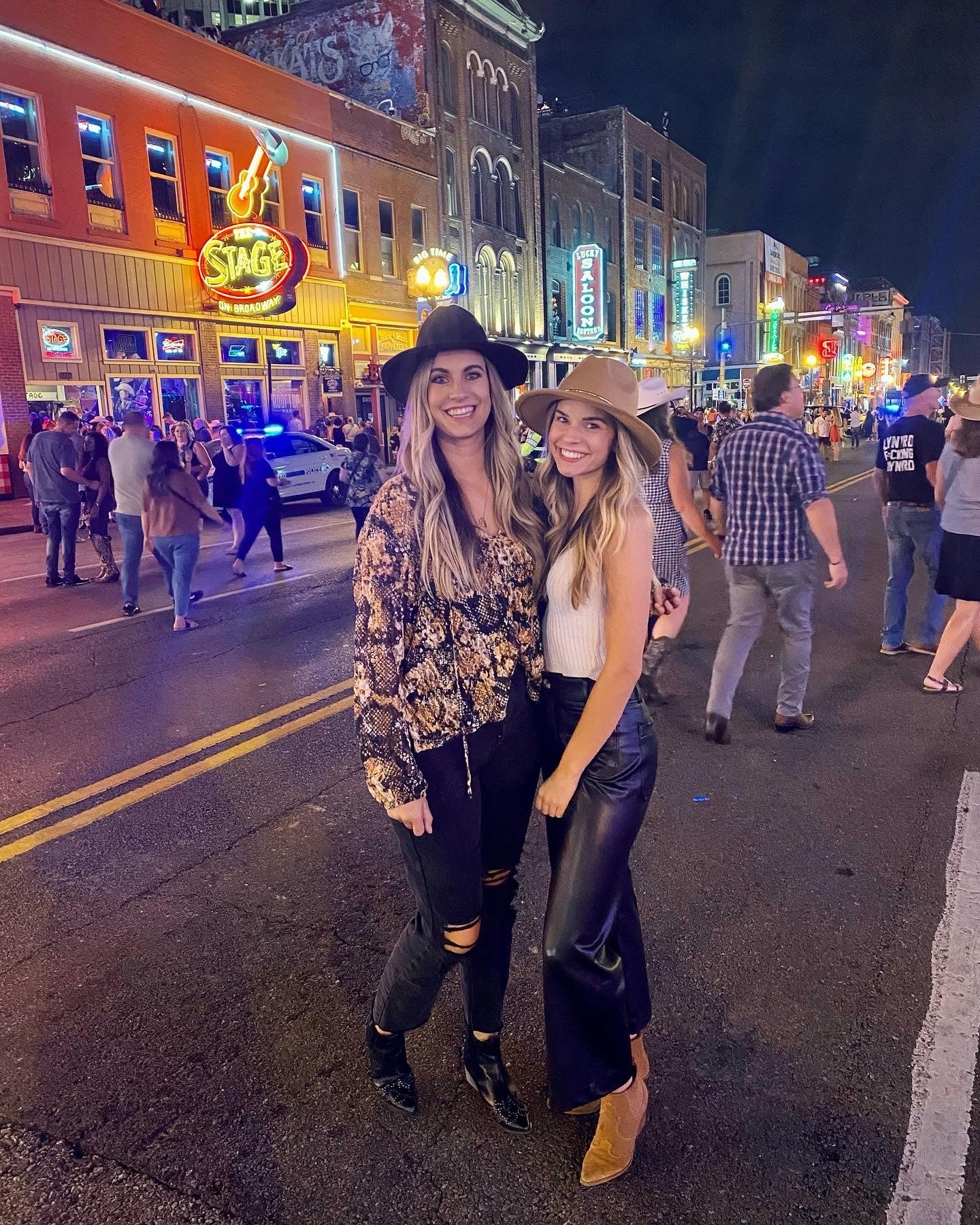 about us
We are Liz + Rachel, sisters who are passionate about doing our best to make healthier choices in this toxic world. We started on our wellness journey years ago after struggling with chronic health issues of our own. That's when we decided enough was enough and started looking into root causes and trying to find cleaner + safer products.
We started Truth Wellness Co. in hopes of encouraging others to live a balanced lifestyle. We know diving into the world of low-toxic living can be information overload. That is why we aim to provide you with the highest quality products with the cleanest ingredients.
We don't want changing your lifestyle + making better choices to be so overwhelming that you don't take action, so we have curated our products to provide a one-stop shop for you and your family's needs.